Sunday, May 20, 2012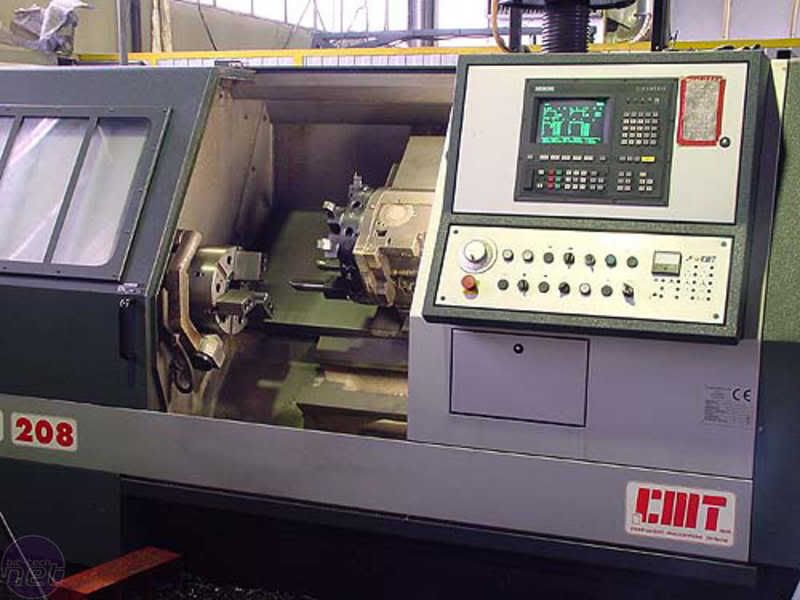 There are several thing,that need to be noticed if we as a CNC Lathe machine operated in doing a thing which is quite a lot.
Do not get any problem when we operate the CNC Lathe machines one of which there is damage to objects or pictures according to the demond over damage the machine it self.
You should consider is:
1.Understanding of working drawing.This is the main capital of a CNC Lathe machine operators do not let you do not understand the picture will work,but you pretend to understand the working drawing.You better ask you boss looked more prudent.
2.Check the dimensions or the work pice is feasible in the doing or not and try not to vary the length.
3.Make the program fit your taste I men you can create a program with absolute or incrimental techniquer.
4.Make a first workpiece for example,and after the workpiece has been so try your first check how the result,of its dimensions if there are erroor immediately make repairs program and the results were unsatis factory you may continue to work earlier.
A few articles can I write if you want to complete my writing please and if you want to criticize too please.Thank you