Monday, November 29, 2010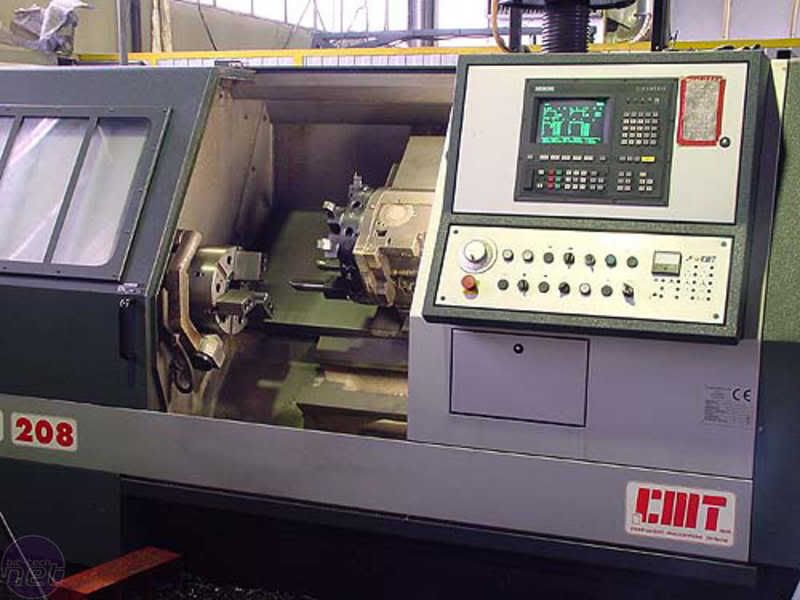 Learning programming CNC machines,is not difficult.Many people say
that to master the programming of CNC machines using G code takes a very long time.I firmly replied, can not be true and correct.Actually, everything we think is very difficult to accomplish as long as we can we seriously want to learn and focus, not correctly.
This is only my personal experience, where as an employee of a machine factory in City at Jakarta,and happened to my job as a lathe operator should be forced by my superiors to master the CNC lathe programming technique in such a short time.
However,in the current situation that depressed me the courage to try to operate the CNC machine is,indeed at first seemed confused and confusing.Just imagine,I only have capital skills for manual lathe, what a headache I was at that time.But thanks to the perseverance and curiosity finally I was able also to operate the CNC lathe machine Mitsubishi brand.It was nice,I imagine use only approximately 2 weeks.
In such a short time I was able to create a program, setting tools, and controls the operation of the machine.From my story before,I can only conclude that the actual workings of the CNC machine is just repeated,because G code that we use have an ISO standard,so there is any likelihood of us making sure the G code program together.And most important,which I think will determine the success in making the CNC program, we must be brave and a lot of experimenting.Thanks,may be useful for you.