Thursday, August 26, 2010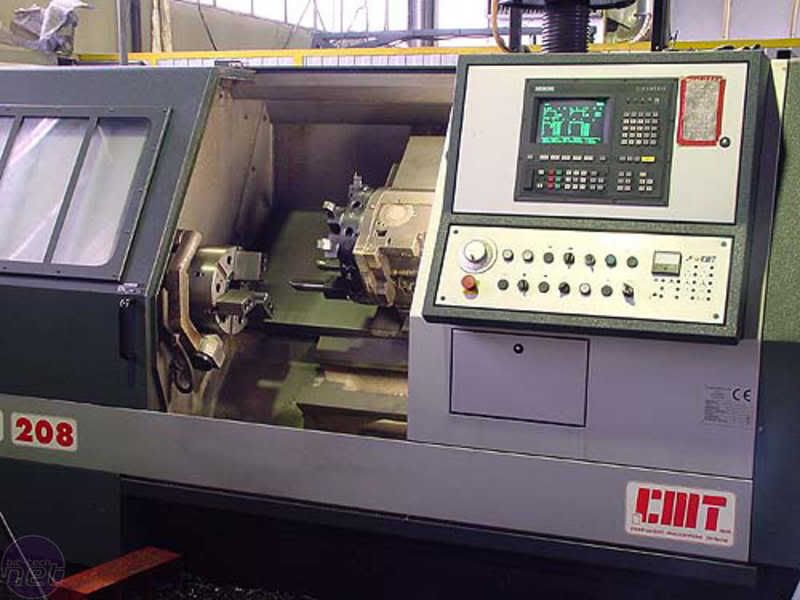 Taste like, because of customs.
There is a term, do not know why no love is true.
This is only inspired by personal experiences during the learning process of CNC lathe machine.
My feeling when it's really lazy, because it does not have the slightest experience of CNC lathe techniques.
And because the demands of work, finally with a feeling I was willing not willing to try to learn about cnc lathe.
And after walking about 1 month I felt so happy just could conquer cnc lathe machine.
Indeed, cnc lathe machine can count on, especially in terms of chasing targets jumlahnyabegitu banyakl, cnc lathe best answer.
Thank you, maybe you have experience in cncn lathe, please share your experience with me.