Friday, March 12, 2010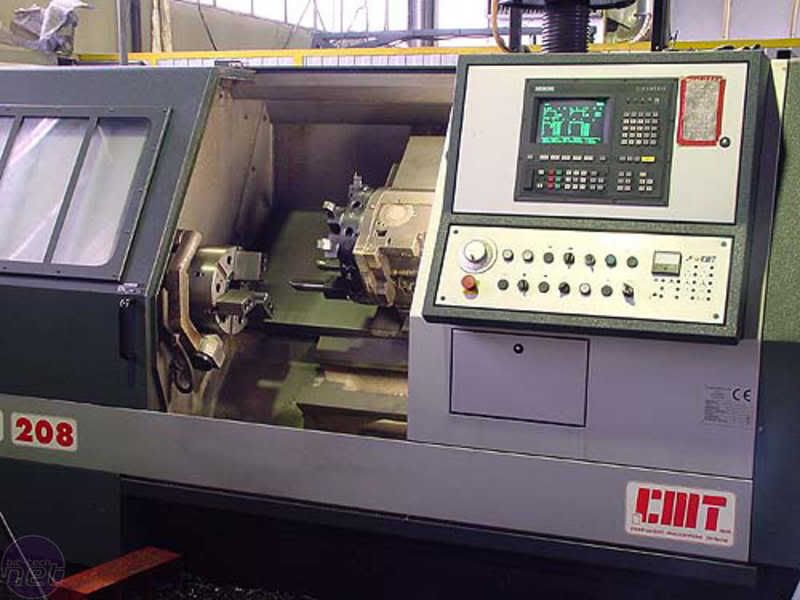 Prevent rough results for the lathe.
Actually, to produce a good size as we do extract the object, it is not difficult, but sometimes as a lathe operator are confused because the results in getting bad.
Next; tips from a professional lathe work:
Make sure the insert is still in good condition, because the insert is to determine the results of the lathe.
Do not insert conditions that have been bad, or is damaged you use to process the lathe.
Installation lathe holders do not be too long, because it can cause trembling voice, because the sound vibration causes the knife cuts unstable.
What should you do if this problem occurs?
The position holder should you cut, because the short positions will not likely happen vibration.
Insert eye position should be symmetrical with the end of a lathe flashlight, point to high point of the flashlight, this trivial sometimes forget to configure your service.
Make sure when making the lathe to use water cooling,since water can facilitate the process of lathe.
I hope many of you are useful for the profession as a lathe operator.