Tuesday, March 2, 2010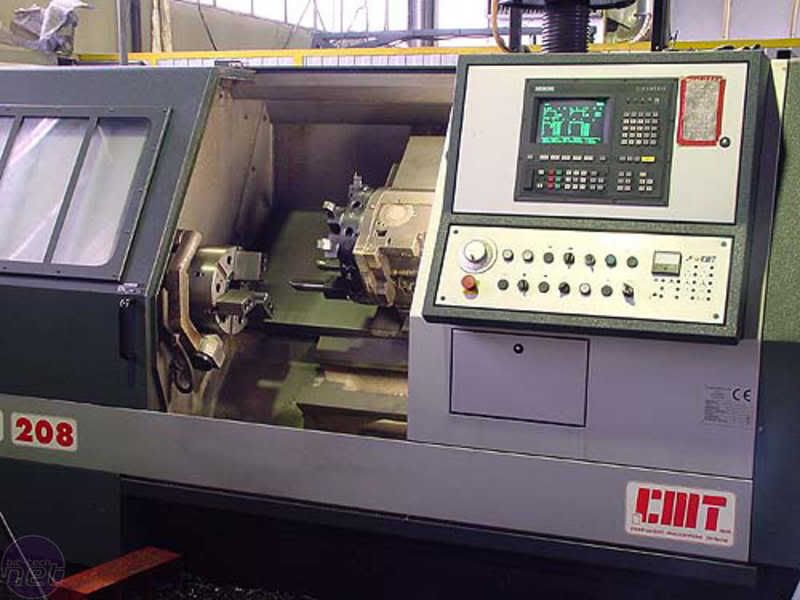 Lathe and the necessary equipment.!
One machine tool I love is the brand name lathe Okuma because it is very nimble machine, and goods produced precision possible that the reason why I love these machines.
Besides Okuma brand is still a lot of Japanese-made lathes, Sweden, but for some reason until now I was reluctant to move, probably too fell in love.

But spoke lathes, certainly not far from the equipment in use, safety, engineering drawings, and engineering lathe.
In my experience, as long as I work in the heavy equipment company, to master the lathe we must understand the equipment in use, one example of the caliber, which he said micrometer precision in the size of the produce.
I just remind to you all especially who want to deepen technical lathe work, primarily capital measure, why might you ask.
Because the measure used in the workshop of the world is very different from the gauge in the field of furniture, the point is more precise.
You can run a lathe, but have not mastered the meter you can imagine yourself, certainly a lot of damaged components or relieved.
So learn instantly about the lathe, then we'll meet again.