Sunday, March 21, 2010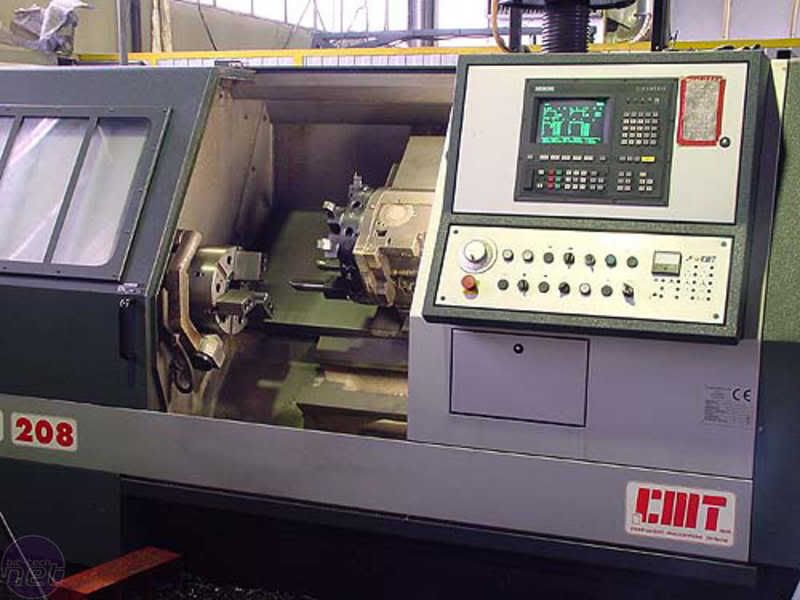 Know type lathe chuck and function.
Maybe for lathe operator who was a senior, the term chuck is not strange anymore because it all work activities using a dibble or lathe chuck.
Actually, by type there are several kinds, but I just explain 2 of 2 just because it is the dominant kind in the world use the garage.
Chuck 3 jaw type, chuck is very practical to be used to extract because the workpiece once the third round to move all the jaws, in case if you are still deepening lathe chuck is the most suitable for you.
But this type of chuck can be used to extract a round workpiece and the workpiece in terms of having three or multiples of three.
Chuck jaw-type 4, this type of chuck are very many advantages, because it could be used to extract the object of diverse shapes, round, square, triangular, trapezoidal, and more can form in the process.
In my experience, Chuck is a very powerful model of small means to the workpiece from the lathe jump.
Maybe all of me, if there is going to complement my hope that, and if there is please if you a criticized because it was your right.