Wednesday, June 6, 2012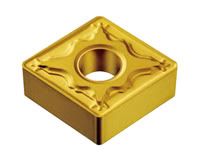 You can imagine if there is a company within one month of having a poor performance which increases component failure rate wuld be if you as an employee-led targets to vent you anger.If the problem component damage that occurs continuo usly companies will likely experiences subtantial losses.
Here I will provide a solution to prevent incidents like the above,especially for employees in a CNC Lathe workshop.
Read more...